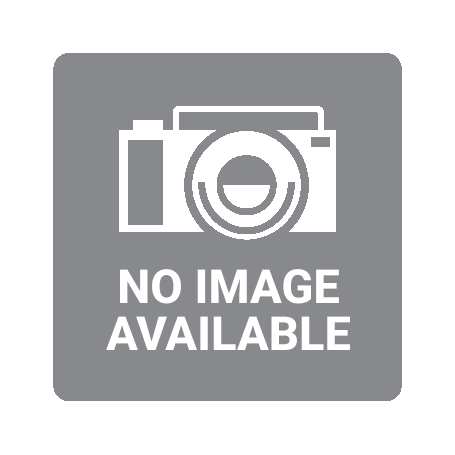 SHIM
OEM Part# 458253336071
$37.74
Free Shipping
Next-day pickup is unavailable. Expedited shipping surcharge applies.
Will this part fit your equipment? Check compatibility.
Warranty
Toyota Material Handling, Inc., 5559 Inwood Drive, Columbus IN 47201, warrants that new Toyota Genuine replacement parts purchased 1/1/2018 and later, will be covered for: 24 months or 4,000 hours from the date of purchase.  Toyota will provide a replacement part for any Toyota replacement part that is found to be defective in material or workmanship under normal use and maintenance.  This warranty applies to new Genuine Toyota authorized parts that are used on Toyota Material Handling vehicles.
View full warranty
Product Reviews
Be the first to review this product.
Why shop Toyota?
Toyota has been a leading supplier of innovative forklifts in North America for over 50 years. We've sold more than 1 million forklifts to satisfied customers in 200 countries. In every phase of our manufacturing and business operations, Toyota's total dedication to quality is unmatched. Through every step from product planning to after-sale services, Toyota is 100% committed to delivering the best possible material handling experience to our customers.